---
We had a great time with you on the 1st!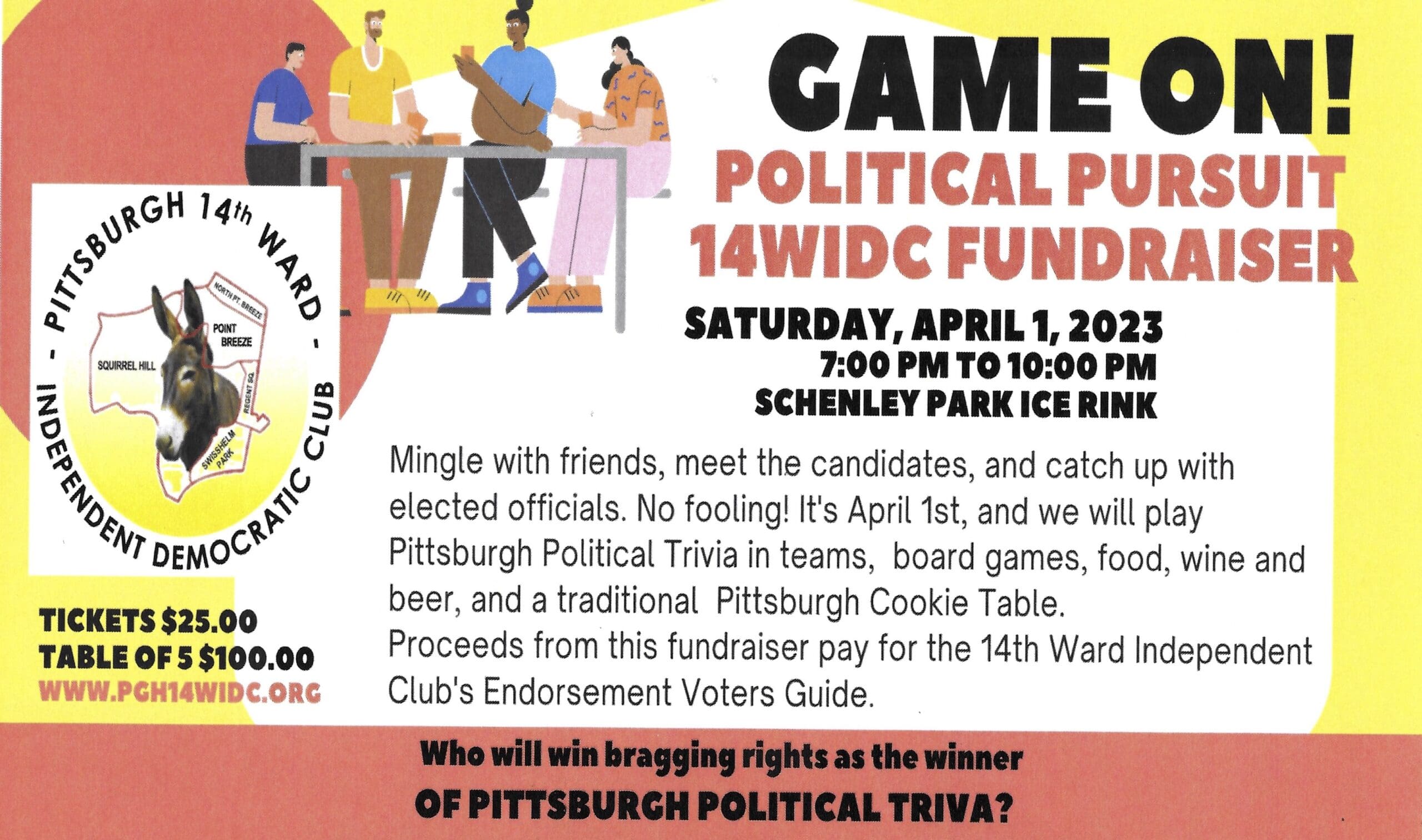 ---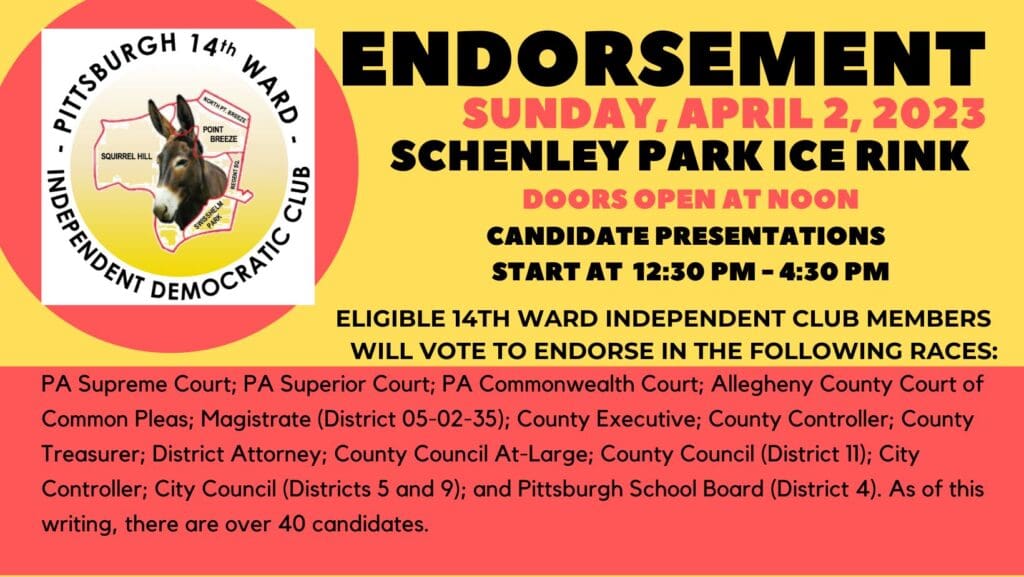 ---
CONGRATULATIONS TO US REP. SUMMER LEE WHO WAS SWORN IN ON JANUARY 7!

CONGRATS also to PA House District 34 Rep-Elect Abigail Salisbury !
---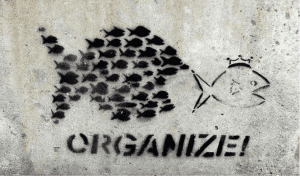 How can you defend democracy? BE SURE YOUR VOTE COUNTS!
DEADLINES & DIRECTIONS
Check Your Voter Registration Status

VOTER REGISTRATION FOR THE MAY 16, 2023 PRIMARY ELECTION:

VOTER REGISTRATION DEADLINE: Monday, May 1, 2023
Register online

VOTING BY MAIL
MAIL-IN BALLOT APPLICATION DEADLINE: May 9, 2022, at 5 PM

Applications for a mail–in or absentee ballot must be
received by your county election board.

May 16, 2023, at 8 PM – VOTED BALLOTS must be RECEIVED by your county
election office – postmarked is not enough. Mail it in early enough so it's on time!

Apply for a mail–in or absentee ballot here

INFORMATION FOR VOTERS WITH DISABILITIES:
Voters with a disability may get help voting. You have several choices for how to vote.
Does your polling place have accessible voting?
Designate an agent to deliver your ballot materials for you.

The Pittsburgh 14th Ward Independent Democratic Club is allied with but independent of the Allegheny County Democratic Committee and the 14th Ward Democratic Committee. Lately – like the past 30 years or so – the Committee has been a progressive group within the – let's say less progressive – Allegheny County Democratic Committee, but with new leadership in the ACDC that will be changing and we'll be a part of dynamic regional team! Many Club members are 14th Ward Committee members, and Club members on the Committee probably enjoy making waves more than the average Committee member. The Club is driven to make that extra push for supporting progressive leaders up front, advocating for good government, and seeing how those can lead us to a better 14th Ward, a stronger Pittsburgh, and greater democracy throughout Pennsylvania and the nation.
We are guided by – and are consistently reminding the Democratic Party establishment of – the traditional Democratic values of:
Equity for everyone,
Environmental and economic justice,
Open, transparent, and efficient government, and
Racial, gender, and generational equality.
Anyone committed to democratic values and are registered Democrats in Pittsburgh's 14th Ward can join and vote in our annual endorsement election, which gives a good boost to the candidates we do endorse. If you're not a 14th Ward registered Democrat, we'll be glad to have you as an Associate, non-voting member. Thanks for your interest and support!
Looking for…?    2023 Elections Calendar
2022 Election and endorsement information…     2022 Annual Meeting…     Upcoming Club events.