Upcoming Events in 2021:
January 2021, Annual Meeting
April 2021, Fundraising Event & Primary Election Endorsement Event
June 2021, First Annual Club Picnic
---
PGH 14WIDC Annual Meeting: Sunday, January 26, 2020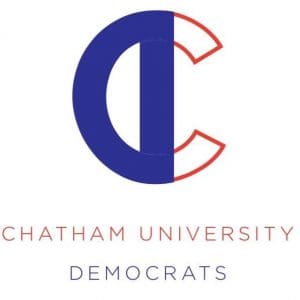 The Petrochemical Build-Out:
Not What It's Cracked Up To Be
Co-hosted by the Chatham University College Democrats
On December 8, 2019, the Sunday edition of the Pittsburgh Post-Gazette featured as its front-page story the article: "Study: Shale gas job gains don't offset the damage done: CMU Study finds build-out causes early deaths, affects environment."
The 14th Ward Independent Democratic Club has invited the authors of the Carnegie Mellon University report to share their findings with the community.
Recent analysis has indicated that the proposed building of additional cracker plants in Western Pennsylvania, Ohio and West Virginia may have serious environmental and economic consequences. With regard to the City of Pittsburgh alone, Mayor Bill Peduto in a Public Source interview said "there was no meeting that occurred that shifted our economic future away from the growing eds and meds to cracker plants . . . but that's what happened."
A question and answer session will follow.
CO-HOSTED by the Chatham University College Democrats
LOCATION:
Eddy Theatre
Chatham University
Campus Map – closest parking lot is off Murray Hill Avenue
Schedule:
1:00 Doors open
1:30 Program
---
Previous Events held April 27 & 28, 2019:

2019 Annual Fundraiser & Endorsement Meeting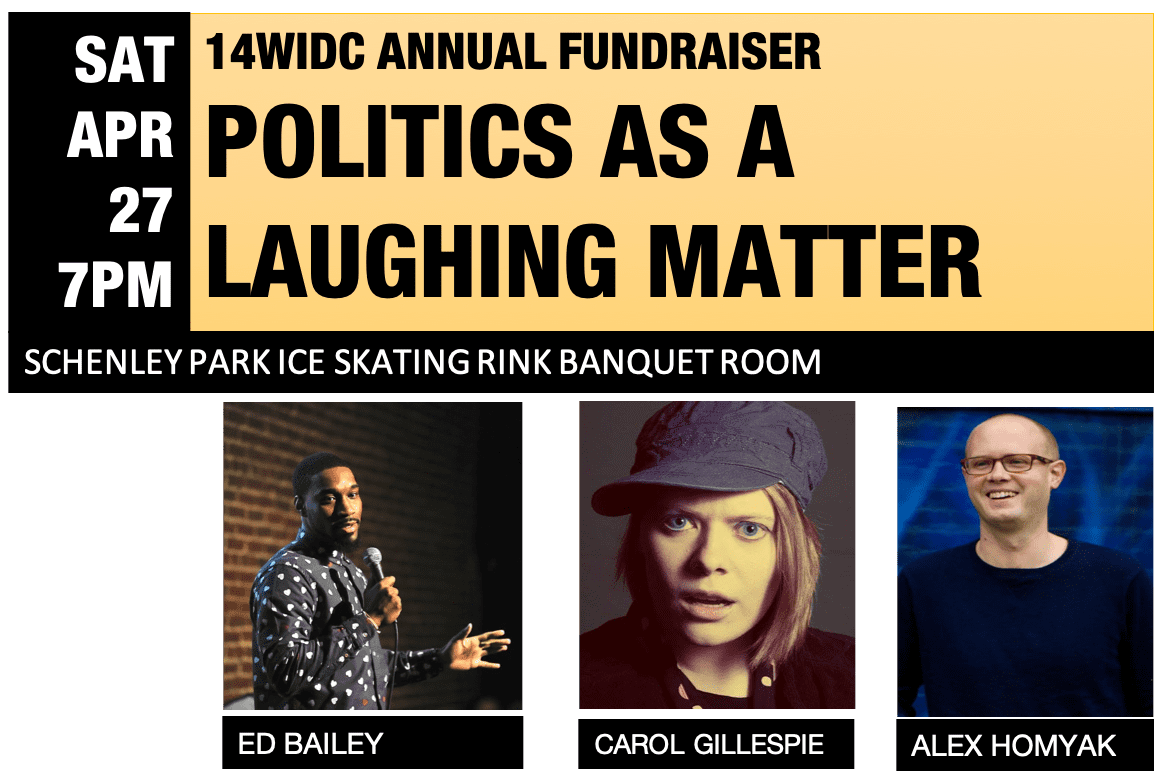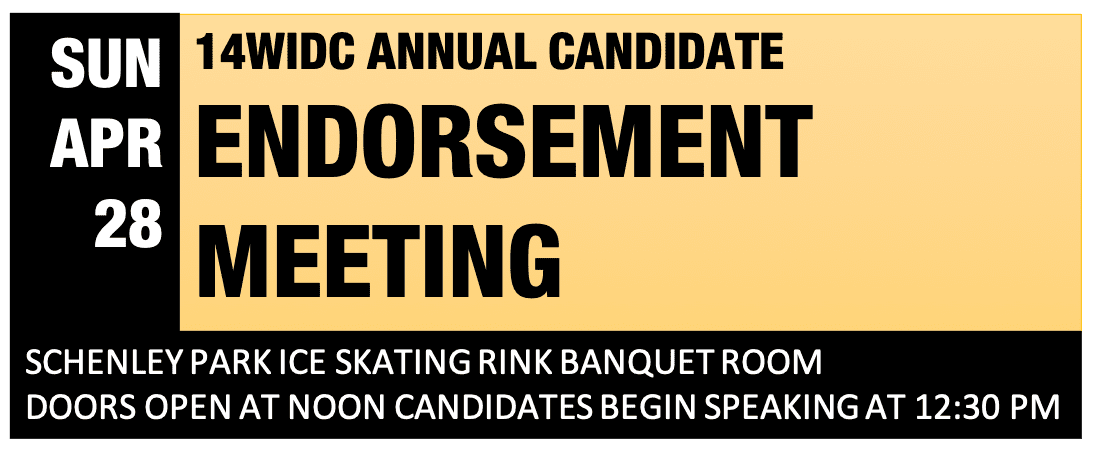 ---
Previous event held on February 10, 2019

14WIDC Annual Meeting & Barbara Daly Danko Forum
When: Sunday February 10, 1:00pm for Networking & 1:30pm for the Program
Where: Simmons Auditorium, New Tepper Quad, CMU at 5000 Forbes Ave 15213
Speaker: The speaker for the Barbara Daly Danko Forum was David Hickton, the former United States Attorney for the Western District of Pennsylvania, nominated by former President Barack Obama, and the founding Director of the University of Pittsburgh Institute for Cyber Law, Policy, and Security. As US Attorney Hickton created a dedicated section in the U.S. Attorney's Office to focus on cybercrime and national security. At the Institute for Cyber Law, Policy, and Security he established and co-chairs the Blue Ribbon Commission on Pennsylvania's Election Security, an independent, bipartisan commission studying Pennsylvania's election cybersecurity.
Topic: Election Security! As a battleground state, and one with outdated election infrastructure, systems, and technologies, Pennsylvania is a prime target for hackers wishing to disrupt the US electoral process. The Blue Ribbon Commission assessed the cybersecurity of Pennsylvania's election architecture, including voting machines and election management systems, the voter registration system, and recovery and resilience in the event of a cyberattack or other technological failure. The commission recently published a report which will provide practical recommendations to state and local Pennsylvania officials to better secure the state's elections and will serve as a model for similar efforts in other states. Copies of the report will be available to Forum attendees.
Event Co-Sponsors: This event was co-sponsored by the 14th Ward Democratic Committee and the Carnegie Mellon University Carnegie Mellon University's Heinz College of Information Systems and Public Policy.
Club Elections: The 14WIDC also held elections for new Board Members. Please see this page for the newly elected Board and officers.