ONLINE CANDIDATE FORUM SUNDAY MARCH 29 at 1 PM to 4 PM
PGH 14 WIDC 2020 ENDORSEMENTS:

U.S. House of Representatives District 18: Mike Doyle
PA Attorney General: Josh Shapiro
PA Auditor General: Michael Lamb
PA Treasurer: Joseph Torsella
PA Senate District 43: Jay Costa, Jr.
PA House District 23: Dan Frankel
PA House District 24: Ed Gainey
PA House District 34: Summer Lee
---
Information on covid-19: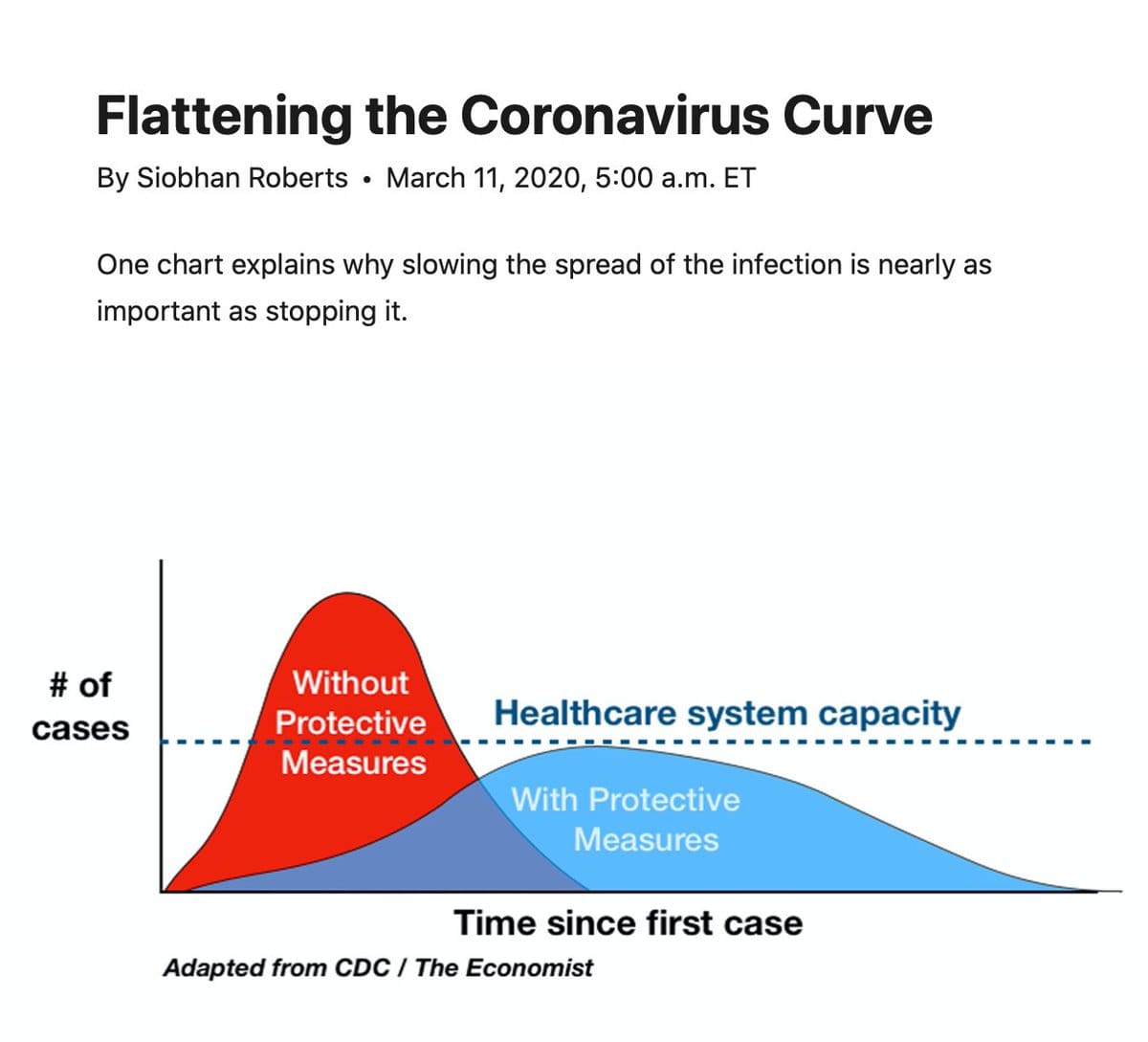 Now, some information on how we can all help our communities manage the covid-19 outbreak and keep the impact to a minimum by "flattening the curve":
Be informed: There will be a lot of conflicting information during this outbreak. Follow any directives or recommendations from the following sources:
Federal: https://www.cdc.gov/coronavirus/2019-ncov/index.html
State: https://www.health.pa.gov/topics/disease/Pages/Coronavirus.aspx
County: https://www.alleghenycounty.us/Health-Department/Resources/COVID-19/COVID-19.aspx
Things to note:
Stay home if you are sick! You can communicate through email if you need to be at work meetings or events.
Practice self-care and other mental health wellness! Check out this resource from the CDC 
And use this resource in times of distress: https://www.samhsa.gov/find-help/disaster-distress-helpline
WASH YOUR HANDS!  Even without an outbreak, you should always wash your hands. Check out this article on ways to greet people without shaking hands.